SOFTWARE
Dilonardo Music and Audio Tools

<DescriptionScreen ShotsDownload>


Description
It is an audio processing and music sequencer, including WAV to MIDI conversion. It will not replace a complete sequencer software, but will certainly help you for your compositions.

Screen Shots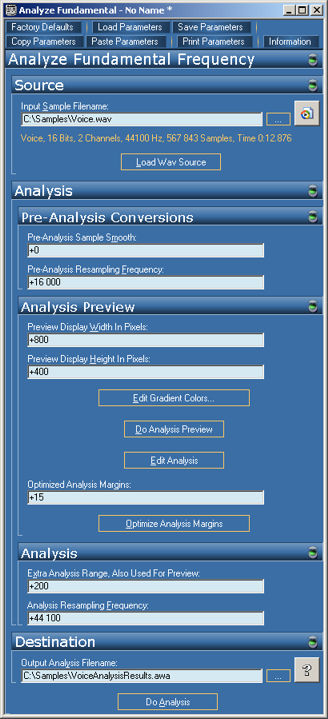 Fundamental frequency analysis document (pitch/note)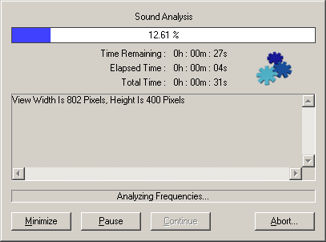 Task progress for long processes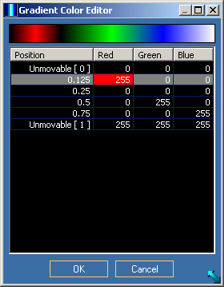 Gradient color editor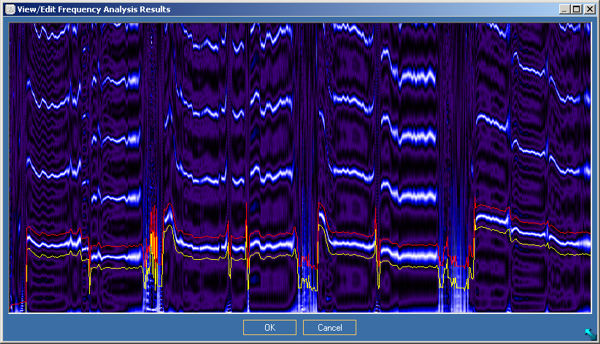 Frequency analysis results viewer and corrector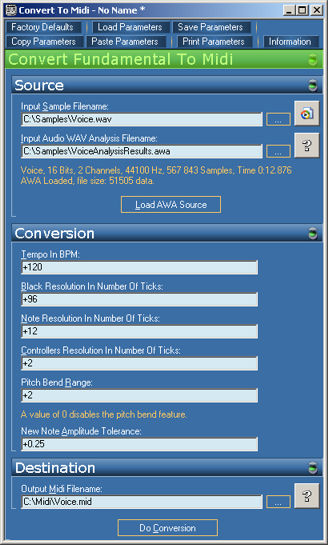 Conversion to general midi document (for sequencers/synthesizers)

Download
This software is included into Dilonardo Game Edit.