Dilonardo Music and Audio Tools
Description Screen Shots System Requirements

This software is included into Dilonardo Game Edit.
It is an audio processing and music sequencer, including WAV to MIDI conversion. It will not replace a complete sequencer software, but will certainly help you for your compositions.

NB: These screen shots are early shown to you, they represent a partial part of the software, and may differ. Parameters are also subject to change.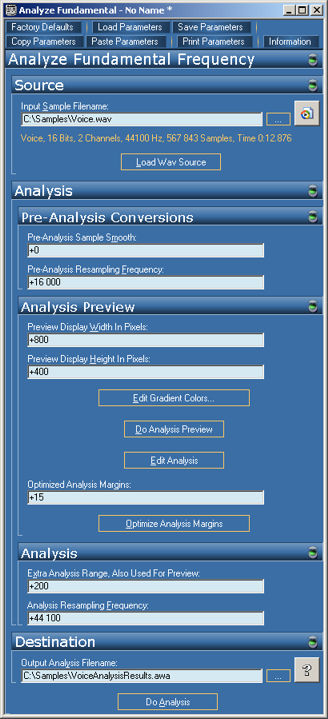 Fundamental frequency analysis document (pitch/note)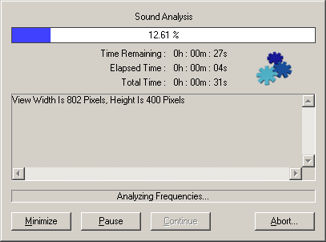 Task progress for long processes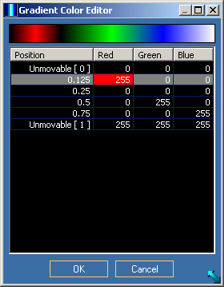 Gradient color editor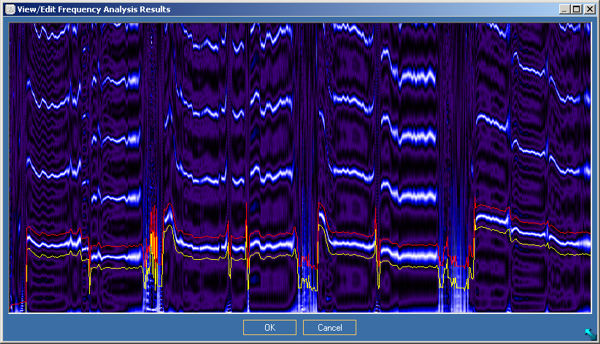 Frequency analysis results viewer and corrector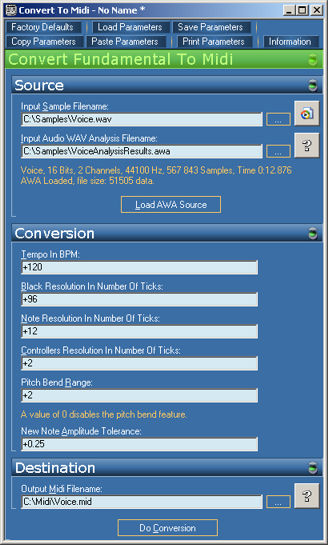 Conversion to general midi document (for sequencers/synthesizers)

Operating System(s)
Windows 98
Windows NT
Windows 2000
Windows XP or higher
Processor
Running at 1700 MHZ or better strongly recommended
Memory
512 MB RAM
Hard Disk
At least 1 GB of free space
Display
True color (32 bits) strongly recommended
Sound card and speakers
Required for recording and listening to sounds, at least stereo and 16 bits

Documents, links, and software are provided "as is", without any warranty, expressed or implied. I am in no way liable for any damages, direct or indirect, caused by any of the provided documents, links or software. You use them at your own risk.

Copyright (C) 1996-2020 Sergio Dilonardo, Switzerland. All rights reserved.

Last update: August 11, 2020